Every women is multitasker and plays several roles in life such as daughter, sister, wife, mother, employee etc. She is always ready to help everyone in need. She knows how to maintain a balance between entire family and her work life. But there are several times when women can't able to express her feeling freely due to which they are more prone to depression easily than men. Not only this, mental health of the women is weaker as compared to the men. Okay the  next question comes on your mind is what depression actually mean?  It is a common sickness that makes the victim suffer from extreme sadness and gloom.
Here are the some symptoms of Depression:
Lack of appetite
Mood Swings
Sleep disorders
Social anxiety
Panic attacks
Fatigue
Anxiety and many more.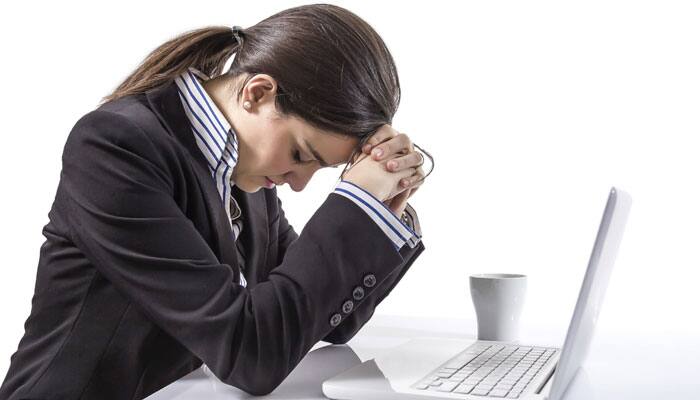 There are few types of depression such as bipolar disorder, postpartum depression, persistent depression, atypical depression etc. as depression varies from person to person.
How to prevent depression:
Depression occurs mainly when a person encounters "lows" in life due to certain reasons. In order to avoid it , first consult your doctor and he will suggest you a depression test where you have to give few answers to the questions asked by him. According to that test, he will assess your depression level and prescribes medicine accordingly. Don't skin these medic ines and take them without any gaps. Meditation also plays important role to get rid off from depression. Try to be happy , go for trips and tours and keep your mind stress free for better results.