Are you looking for break up quotes to heal your pain and inspire you at the same time? If yes, you have landed on the right platform. Everyone has to deal with the pain of break up and subsequent heartache once in their life. As we all know, it is very difficult to handle breakups. It doesn't matter whether you are the one who was left heartbroken or the one who had ended the relationships, it is never easy at all.
Memories of your loved one will continue haunting you and sometimes we can't find the right words to express what we are feeling inside. Do not worry, Check out the motivational collection of break up quotes to overcome the pain of separation :
Inspirational Break up Quotes :
"Bad things do happen; how I respond to them defines my character and the quality of my life. I can choose to sit in perpetual sadness, immobilized by the gravity of my loss, or I can choose to rise from the pain and treasure the most precious gift I have – life itself." – Walter Anderson
"Never allow someone to be your priority while allowing yourself to be their option." – Mark Twain
"Don't cry when the sun is gone because the tears won't let you see the stars." – Violeta Para
World doesn't stop for your grief as they don't care about how hard your heart is hurt & broken.
What hurts me a lot is I am sitting here thinking about you whole time and it doesn't affect you.
I chose to stay as I have many reasons to give up on you whereas you had many reasons to stay but you chose to give up.
Instead of crying, thanks those people who hurt you as they give a chance to find some one better who deserve you.
Intense Break Up Quotes :
"Don't you dare, for one more second, surround yourself with people who are not aware of the greatness that you are." –Jo Blackwell-Preston
"Every time your heart is broken, a doorway cracks open to a world full of new beginnings, new opportunities." – Patti Roberts
"Never love anybody that treats you like you're ordinary." – Oscar Wilde
Sometimes you have to take the hardest decision of letting go of someone who meant the world to you just to live your own life.
"The saddest thing about love is that not only that it cannot last forever, but that heartbreak is soon forgotten." – William Faulkner
"I realize there's something incredibly honest about trees in winter, how they're experts at letting things go." – Jeffrey McDaniel
"We must be willing to let go of the life we've planned, so as to have the life that is waiting for us." – Joseph Campbell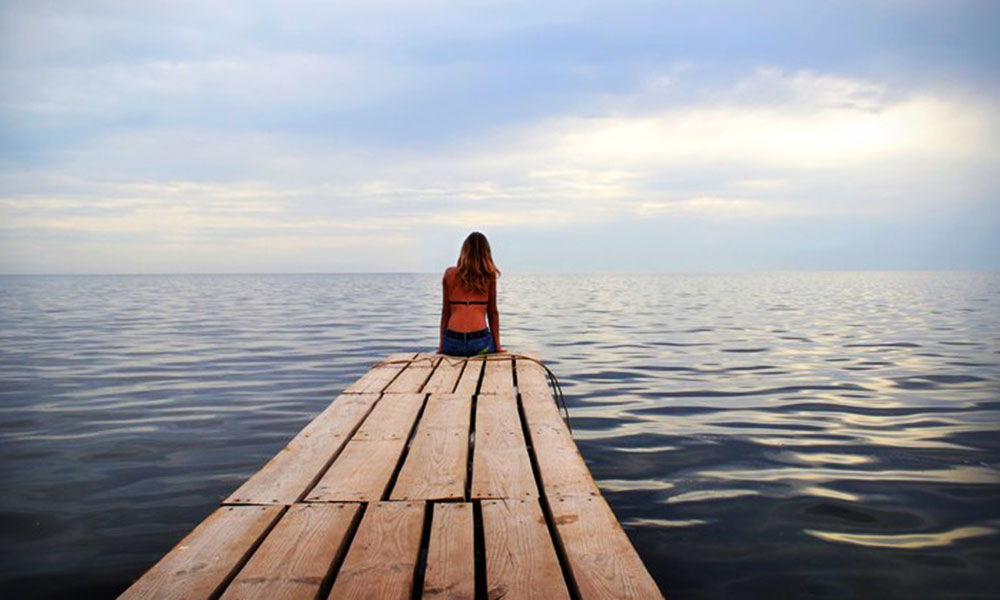 Break Up Quotes for moving on :
Even trees leave the smell of heartbreak in the air when they burn.
"Sometimes the only way the good Lord can get into some hearts is to break them." – Fulton Sheen
Love is illusion just like magic.
"Never forget, you have value. You are worth time, worth energy, worth worship. Your delicate enchantments are a holy wine. Silver aura of my moon. Song of my air. My afternoon shadows. My divine messenger. The literature of stars is in your very pores." – Benedict Smith
Crying is the only option to express when your mouth can't explain how broken you are.
We all have one heart so it is advised to break bones because we have 206. Stop hurting others.
"Letting go doesn't mean that you don't care about someone anymore. It's just realizing that the only person you really have control over is yourself." – Deborah Reber
Best Break Up Quotes Ever
"Every single day, do something that makes your heart sing." – Marcia Wieder
When things are not working , moving on is the only option left.
"Don't allow someone not worth it to have the power to occupy your thoughts. If they don't find you worth the effort or the time, why should you waste yours?" – Donna Lynn Hope
"Hearts live by being wounded." – Oscar Wilde
Keep telling myself I will be okay even knowing the fact that my heart will never be the name.
Leave everything on time as it is the best medicine to heal pain.
"Recovery is something that you have to work on every single day and it's something that it doesn't get a day off." – Demi Lovato